Shop Osceola
Our Small Businesses Welcome You!
Shop Osceola Businesses
Please visit these businesses and show them your support. Osceola and the surrounding area has a wealth of businesses that offer a vast array of goods and services. We encourage you to shop local and visit these businesses regularly!

Why It's Important To Shop Local
When you shop local, you're making a personal investment in your neighborhood and community. In fact, for every $100 spent, roughly $68 to $73 of it returns to local activity. Money is kept in the community because locally-owned businesses often purchase from other local businesses, service providers, and farms.


---
Shop Osceola
---
Pine Street Mercantile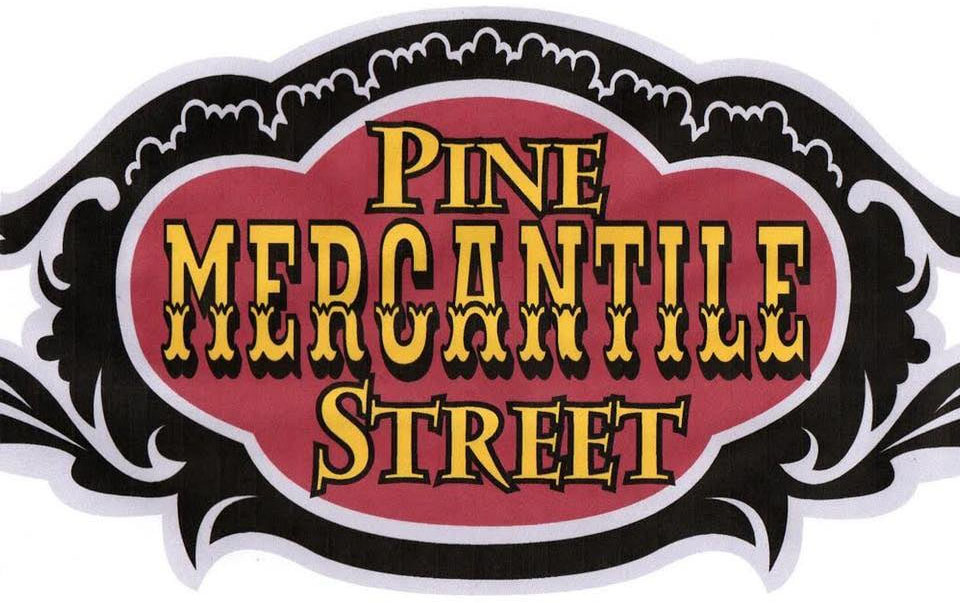 Osceola's own home decor, custom card and gift store located on the North side of the square. Featuring Fiesta Ware, Yankee candles and nostalgic candy.
Web Site
Facebook Page





Rustic Sunflower Mercantile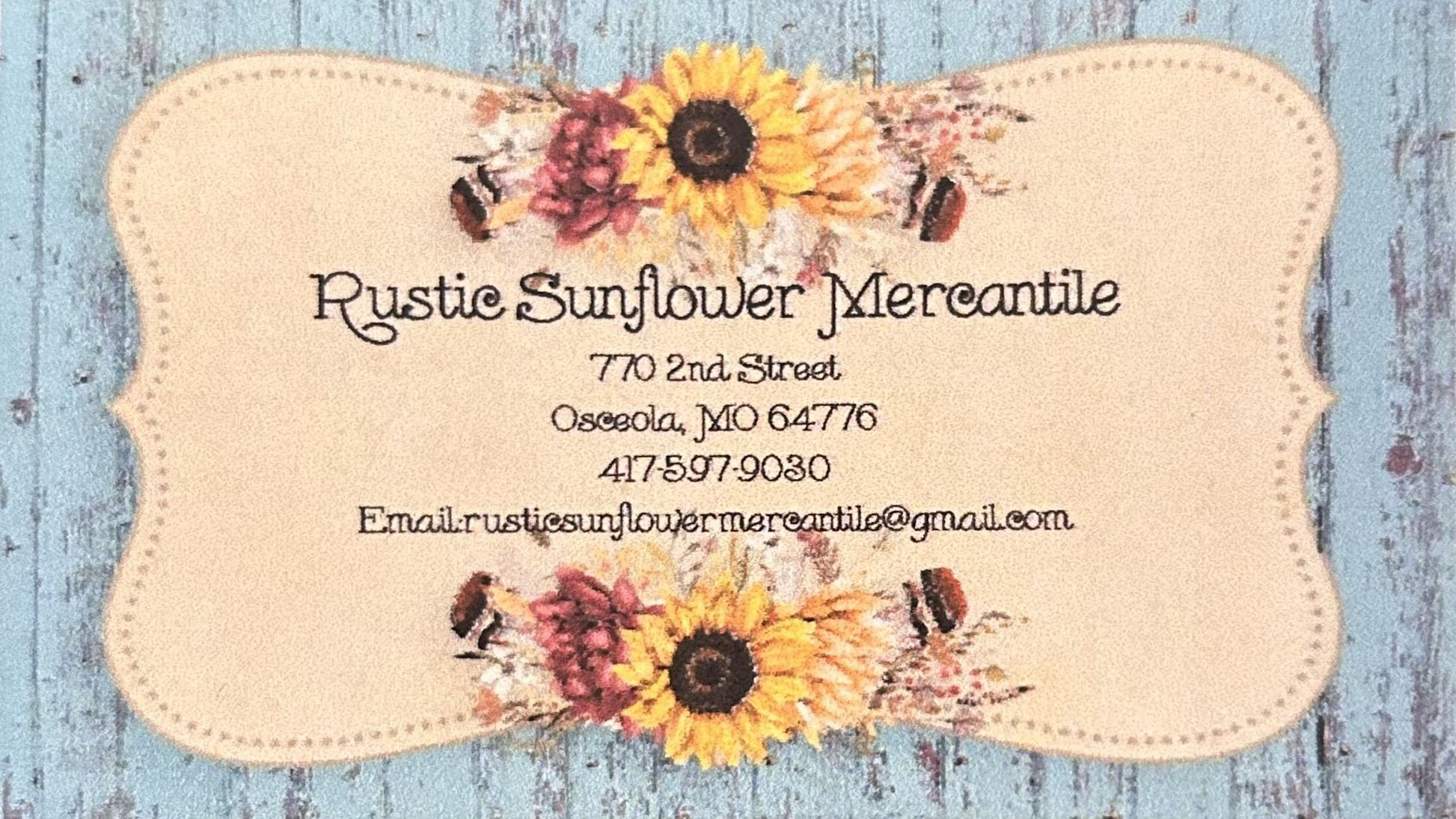 A gift shop for men, women and kids! All occasion floral, apparel, jewelry, home decor, kitchenware and more. Custom orders year round.
Facebook Page







Penny Pinchers Bargains & Bins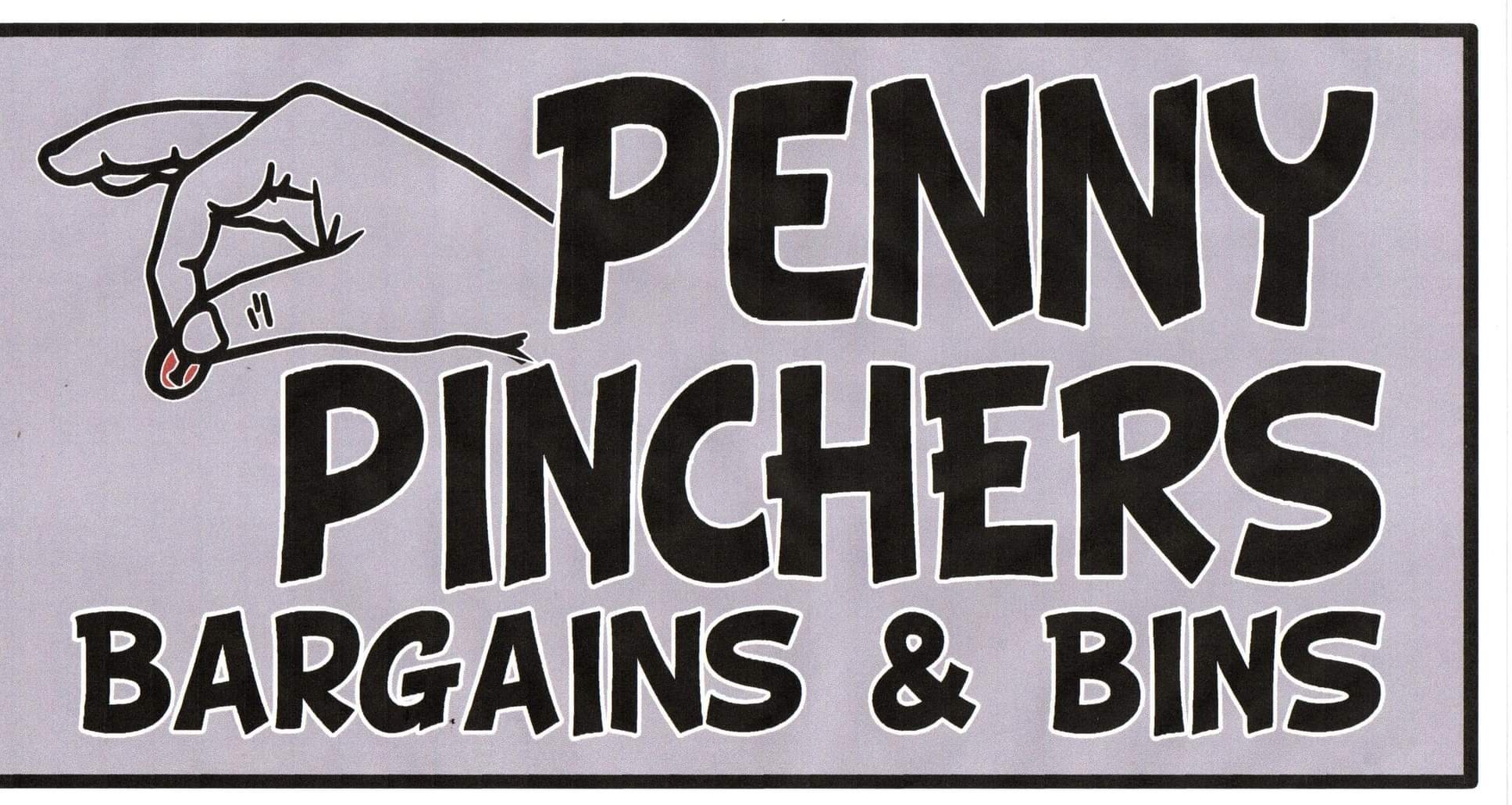 Located in the Indian Hills Plaza East of the square. Hours of operation are every day from 9am to 6pm. The prices are Sun-$10, Mon-$8, Tue-$6, Wed-$4, Thurs-$3, Fri-$2 and Sat-$1. Saturday night they restock for Sunday morning, and will go live, so everyone can see what we have in the bins!
Facebook Page



3rd Hand Treasures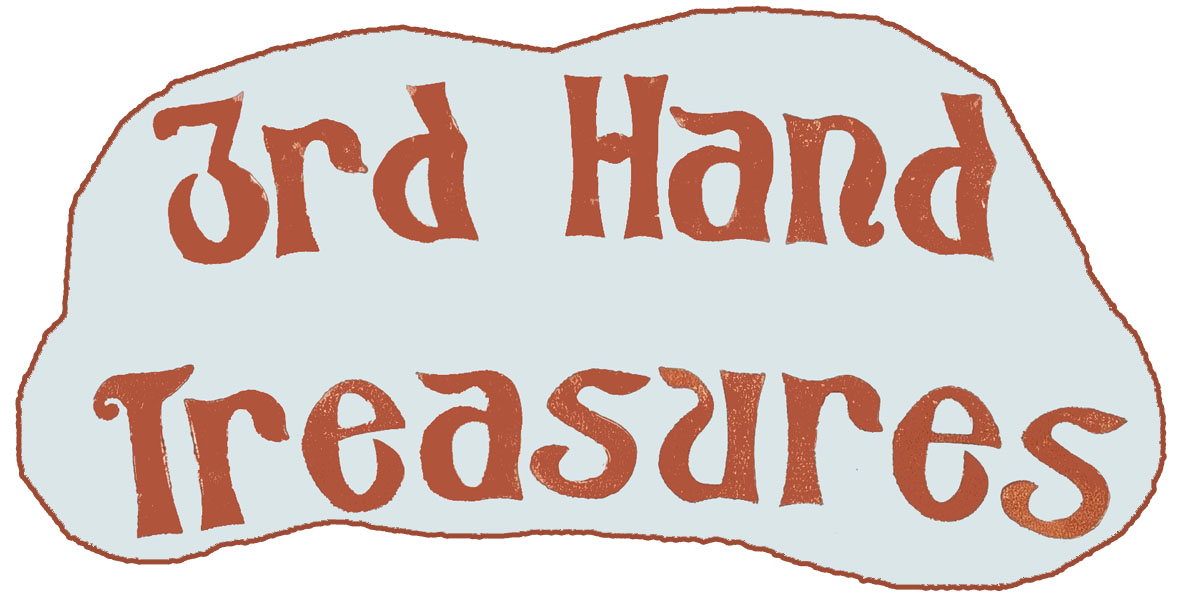 Located on the South side of the square their Hours are Wednesday thru Friday from 9am to 3pm. A Second hand store with items from Common to collectible at basement prices. Inventory always changing and they offer quite a large variety.



Got An Idea Primitives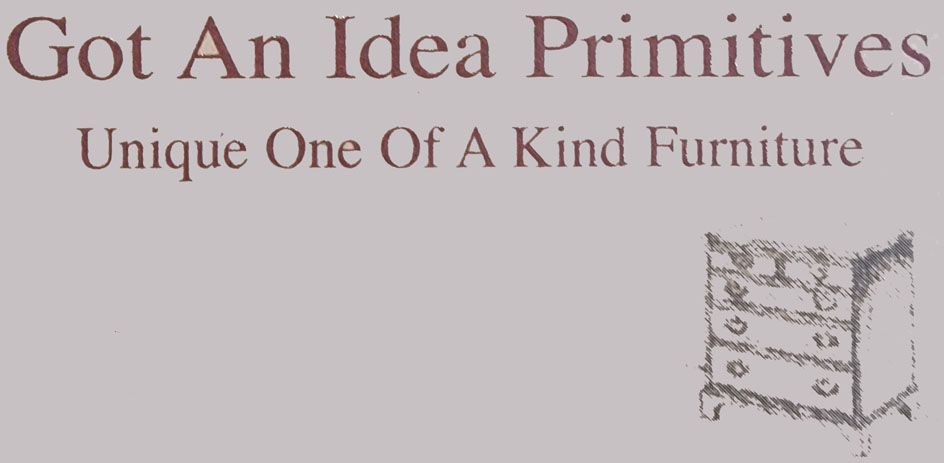 Located just 3 miles North of Osceola at 3670 NE Old Highway 13, behind Osceola Cheese. Got An Idea Primitives is a family owned business. Their furniture is very unique because it is built with a percentage of architectural salvage. By using only quality materials and including extra support, their furniture is intended to be tomorrows antiques. To duplicate that old primitive look the pieces are painted, antiqued, and hard rubbed with a wax finish. Available colors - Sage Green, Mustard Yellow, Natural. Antique White, Dark Red, Country Blue, and Black.
Facebook Page



Alice's Thrift Store



Located on Hailman Dr. on the North side of town their hours are Tues & Thurs 9 - 4 and Sat 9 - 12. Operated by the Osceola Foundation for Community Assistance which donates all the revenue to local organizations including the Osceola Senior Class, Chamber of Commerce, Optimist Club and Project Prom, Home Delivered meals and every year they award several scholarships to graduating seniors! The store operates by volunteers and donations. The inventory is always changing and updated.



Carney's Five Star Supermarket




Five Star Supermarket is your family owned, locally operated, full service grocery store. Located just off the East side of the square and conveniently located to the area lodging. The store is locally operated by the Carney family. Offering a full line of groceries, as well as, frozen, dairy, and floral departments. Come in and check out our weekly deli specials to save you money and time.
Web Site



Evening Shade Farms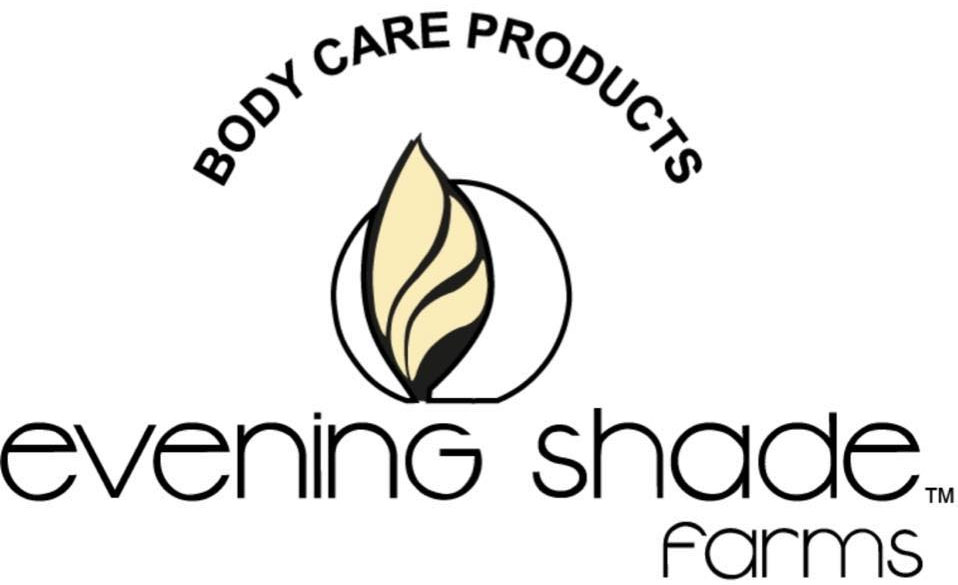 Located 16 miles East of Osceola Evening Shade Farms is a 30 year old company making natural and organic body products. Shop for wonderful natural & organic soaps, body care products and accessories; essential oils; infant body care products; natural insect repellent; and unique gifts, made here on the farm. Also available are farm fresh eggs, honey, Jim Long (Long Creek Herbs) books, and occasional local artisan products.
Shop Online



Silkwood Blooms Greenhouse & Flower Farm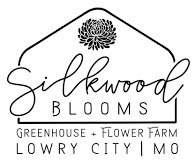 Located 13 miles North of Osceola on Highway 13 Silkwood Blooms is a year-round greenhouse & flower farm offering annual & perennial plants as well as homegrown flower bouquets.
Facebook Page


---
Osceola Master Map
---
Interactive Map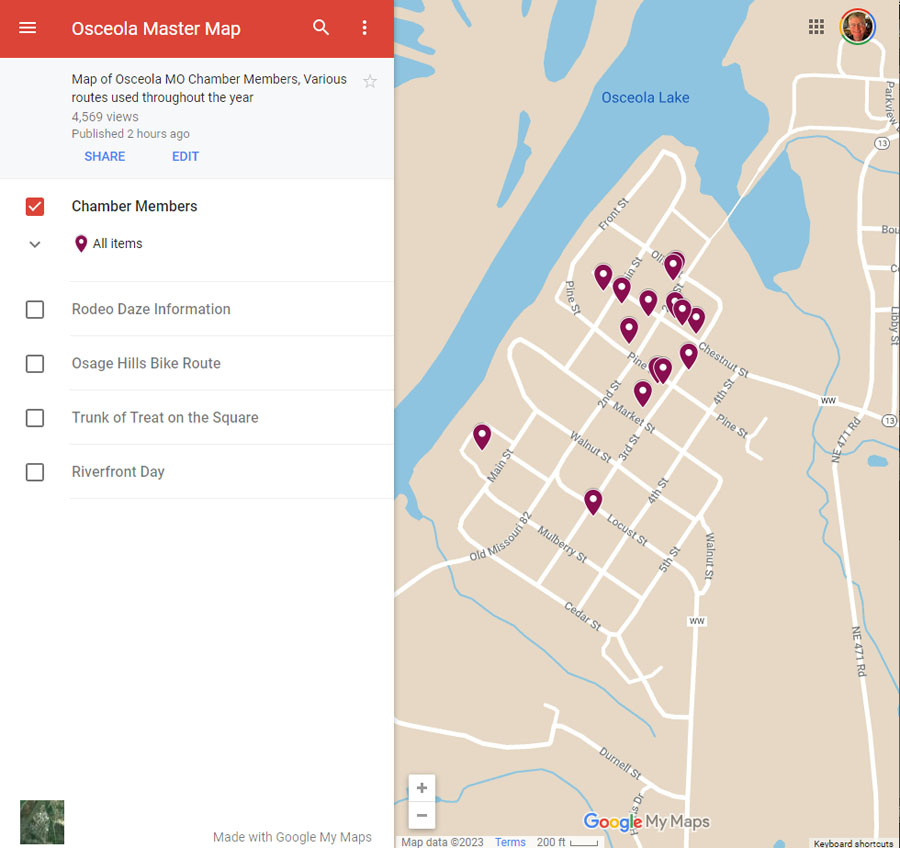 Visiting for an event or day trip? New to the Osceola and surrounding area? Find our Osceola Shops on the map before you head out for a day of shipping in Osceola and surrounding area! Check out our interactive map of Osceola that allows you to view and select the different events and of course our great shops in our area!
Osceola Master Map